Chief Accountant
Apply Job
MPHR's partner has business models in the form of high-end food supplements - organic farms. They have a mission to produce and provide healthy food to consumers.
1. Advisory work:
- Advise the General Director to perform all accounting, accounting and finance tasks assigned by the Board in accordance with the Charter of the Company.
- Checking and supervising the observance of financial and accounting policies in the enterprise.
- To disseminate and guide the timely implementation of financial and accounting regimes and regulations promulgated by the State for the executive levels in the accounting and statistical system.
2. Personnel management - administration of accounting department activities:
- Responsible for the organization of the accounting system of the Company, directing the accounting work of the Company.
- Planning and ensuring financial planning: repayment bank, purchase goods, pay for suppliers, other arising.
- Provide accounting data to relevant agencies: tax, statistics, government, PMU.
- Performing transactions with banks in credit loans, business plans to submit to the Bank when requested.
- Solve problems related to corporate finance: customer debt, supplier debt ...
- Synthesize and analyze data of production and business activities to help BLD to make optimal business plan.
- General, economic analysis in the company on a regular basis, monthly to ensure the operation of the CEO, and the development of regulations on financial management in the enterprise submitted to the General Director for issuance.
- Prepare and guide the implementation of procedures related to the operation of the Accounting Department.
- To guide, inspect and supervise the performance of day-to-day operations of accountants: collection, spending, import, sale, banking, bookkeeping, document storage ... handling issues incurred in the room.
- Implementing the plan of training, fostering, improving the level, building the accounting staff of the company ....
3. Reporting:
- Set up the annual tax finance with the Tax Accounting.
- Monitor sales programs, support payroll and other modes for sales staff.
- Prepare monthly, annual or annual report of production and business activities as required by the Company.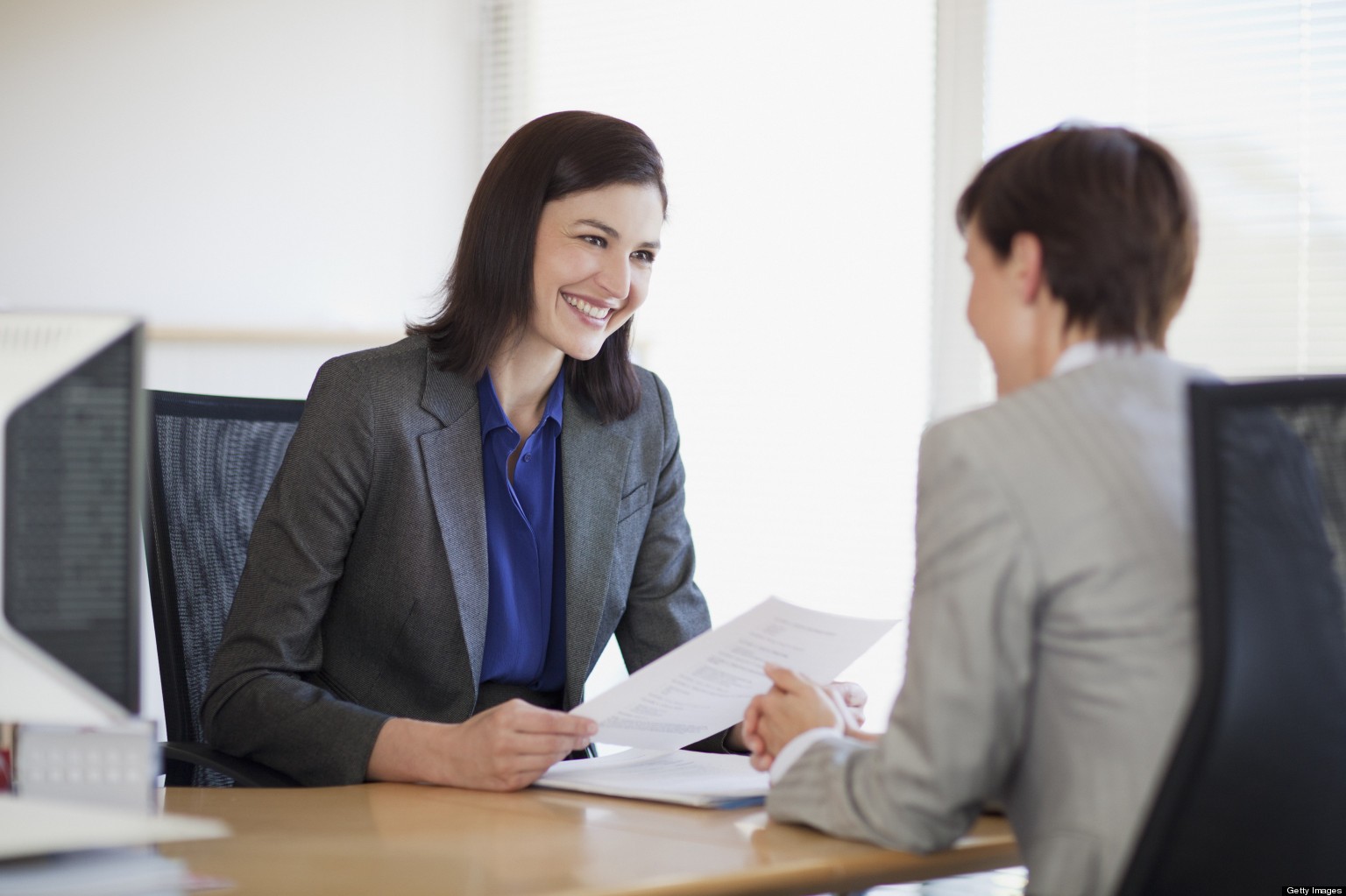 - Basic salary + Allowances: 20,000,000 - 25,000,000 VND - 13th Month salary
Insurance:
- Health Insurance
- Social Insurance
- Unemployment insurance
- Details of the interview.
- Number of years of experience in accounting and finance: 7-8 years, experience as chief accountant 3-4 years
- Number of years experience in equivalent position: Experience in organizing supermarket accounting system, restaurant for 5 years
- University degree
- Major in Accounting and Finance
- Types of certificates: Chief Accountant, Tax Accounting
- Knowledge of accounting software: Fast, Misa, Effect, candidates preferred using accounting software combined sales as Bravo ...
- Professional skills: Using accounting software, deploying accounting software, making reports, finalizing tax ...
- Other skills: foreign language, computer
General information
Applied position
Chief Accountant
Working level
Manager/ Senior
Working type
Full-Time Permanent
Salary level
From 15-20 mil
Working place
Hà Nội
Degree Level
Bachelor
experience
From 3 - 5 years experience