Key Account Sales Executive
Apply Job
MPHR's clientis a leading technology innovation company specializing in manufacturing consumer electronics, mobile communications and home appliances, with over 84,000 employees working in 112 areas including 81 subsidiaries around the world. The company consists of five business units - home entertainment, mobile communications, home appliances, air conditioning and business solutions. As one of the world's leading manufacturers of flat panel TVs, portable audio and video products, mobile phones, air conditioners and washing machines, they continue to strive to enhance their brand presence. global and maximize profit growth. In particular, the group will focus on achieving profitable and sustainable growth in mobile communications and home entertainment to strengthen its leadership position in the IT industry and expand its presence. Its part in the fields of home appliances, air conditioning and business solutions.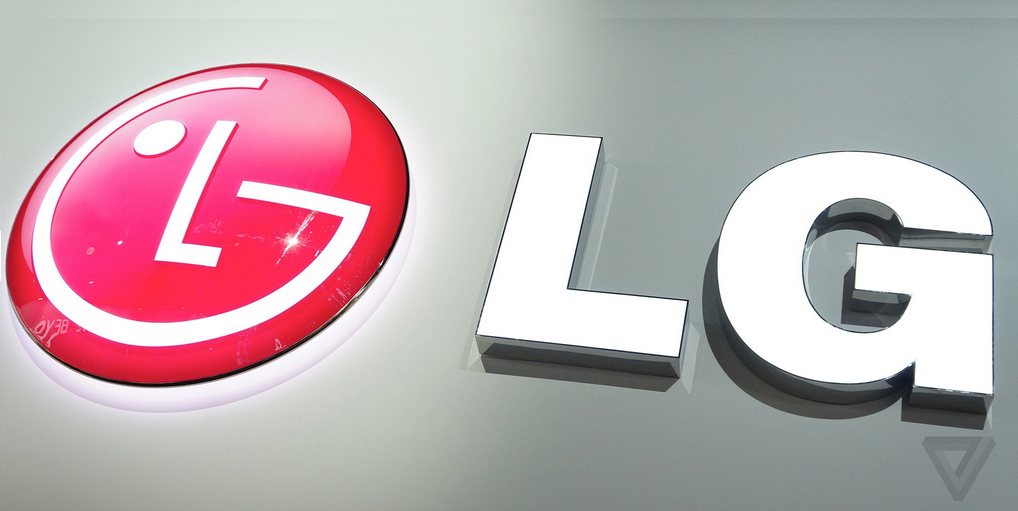 Responsible for main account to promote sales in / out in the North:
- Regularly visit key outlets in the North market, inform pending issues, develop ideas and report to business leaders to address issues.
- Establish and strengthen relationships with store managers in the North market
- Act as a point of contact between LG and the Northern Store of the Key Account
- Report on competitors and market reports at key chain stores
- Suggest ideas and programs to boost sales
- Providing product information and sales policies as directed by the Company and the vendor
- 13th month Salary bonus

- Social insurance, health insurance, unemployment insurance, social welfare benefits immediately after an official recruitment
- Allowance, annual travel, parties, events are included
- Young, dynamic working environment enable the creativity in workplace
- University graduated with Bachelor degree
- Experience in Consumer Electronics market is an advantage
- Good English communication
- Good communication, presentation and computer skill
- Working well under pressure
- Hard-working, dynamic and high sense of responsibility
- Willing to go on business trip to provinces
General information
Applied position
Key Account Sales Executive
Working level
Staff
Working type
Full-Time Permanent
Salary level
From 10-15 mil
Working place
Hà Nội
Degree Level
Non experience
experience
Under 1 year experience