Tax Accountant Executive
Apply Job
MPHR's client is one of the largest pharmaceutical manufacturers and distributors in Vietnam. With 18 years of development, the company has a staff of more than 1000 people with distribution network in 63 provinces and cities nationwide. The factory has been certified GMP-WHO standard (area of 30,000 m2) in Van Giang - Hung Yen.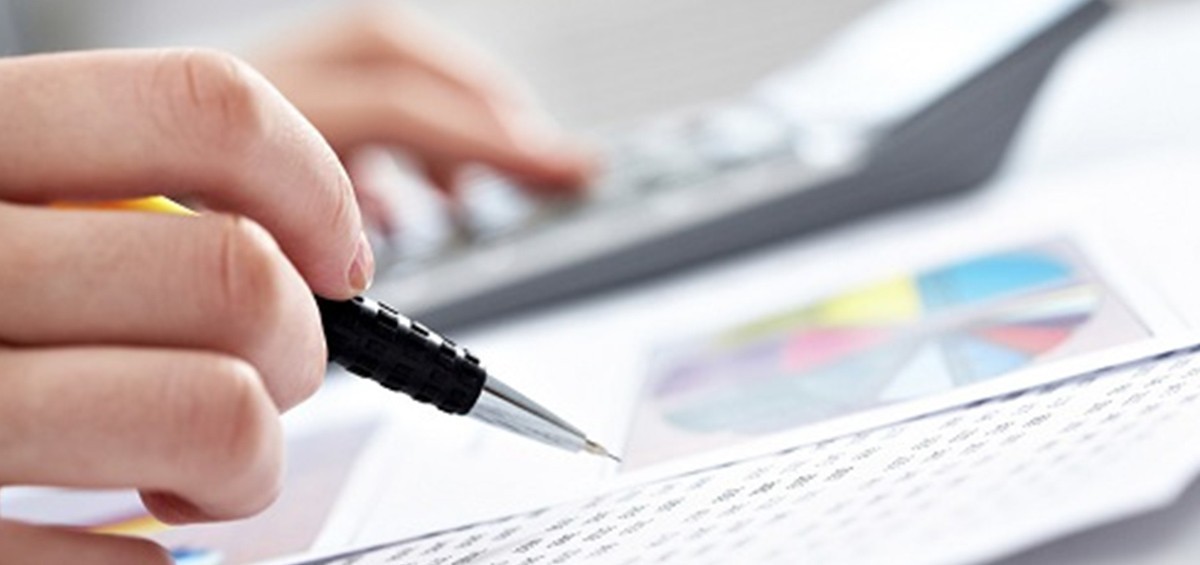 - Checking invoices, accounting vouchers and books;
- As the price of the product;
- Make and submit tax reports, financial reports as prescribed;
- Make a tax refund file when incurred;
- Graduated from one of three universities: National Economics University, Finance Academy, University of Commerce;
- Experience: From 4-5 years in Accounting field, preferably with experience in manufacturing companies;
- Knowledge of legal documents on tax, accounting regime and related documents (social insurance ...) to apply to the actual operation of enterprises.
- Having thoughts and opinions;
- 25-30 years of age;
- Willing to work immediately;
- Graduated in one of the following schools: National Economics, Commerce, Finance Studies
- Skills: Word; Exel; Tax
- Honest
General information
Applied position
Tax Accountant Executive
Working level
Staff
Working type
Full-Time Permanent
Salary level
From 10-15 mil
Working place
Hưng Yên
Degree Level
Bachelor
experience
From 3 - 5 years experience