In recent years, HR Solution Consulting Service have been used by many units to optimize human resources. In fact, in order to run a business smoothly, human resources are the core factor that determines most of the business and development strategies. 
However, problems related to this puzzle will often occur, especially with newly established companies, small and medium-sized companies that do not have an experienced human resource management team, even large corporations with a huge number of employees.
MPHR is proud to be one of the leading HR consulting service providers in Vietnam with distinct advantages in the market, taking customers as the base. We are committed to providing you with transparent services, complying with the law and ensuring deadlines and quality.
Why choose the HR solution consulting service of MPHR
The consulting team consists of experienced experts in the field of human resources, committed to completing on time and achieving maximum efficiency.
MPHR has extensive experience working with many businesses in a variety of fields, from large corporations to SME companies and start-ups.
MPHR designs solutions based on customer needs with a deep understanding of the market in Vietnam.
Devoted, accompanying customers from the beginning to the end of the project, ensuring customers peace of mind when giving MPHR responsibility.
Customers using HR solution consulting services will be supported even after the contract ends.
Hotline: 024 5678 0166
About HR solution consulting service
Every business always has common problems in HR related issues. If they do not have the capacity and experience to deal with it, then resorting to human resource consultants is an urgent solution now to avoid longer-term consequences.
Human resources consulting services are created by companies that specialize in the field of human resources. The task of this type is to come up with the best way to solve the problem at the right cost in a certain period of time.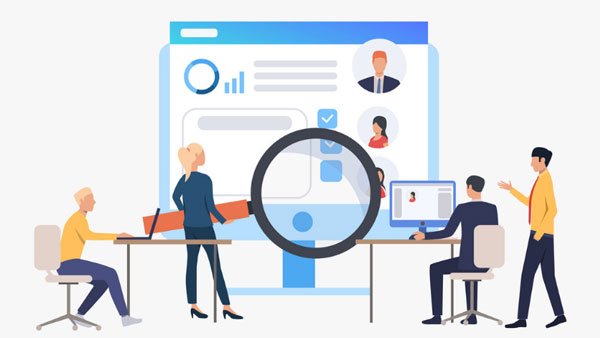 What is HR consulting service? MPHR – The leading HR consulting company in Vietnam
What services does HR solution consulting at MPHR include?
MPHR can design a variety of solutions for all aspects related to the field of HR. With long-term experience and a team of veteran experts, MPHR brings to businesses 4 solutions that are most cooperated by the unit today.
Develop recruitment plan, staffing
Most people think that recruiting and staffing is quite simple and doesn't need to be done properly. However, in order to eliminate unsuitable personnel and retain those with the same goals, businesses will need an immediate HR solution or a long-term HR solution.
First, the customer should have a staffing plan to monitor the actual situation, make up the content of human resource planning, collect statistics on the recruitment situation and set up policies to attract talent.
After having a staffing plan, MPHR will advise on HR strategies for businesses with ways to build the most effective recruitment plan from setting recruitment time, determining budget, and recruiting. Multi-channel HR, manage, track and optimize work,…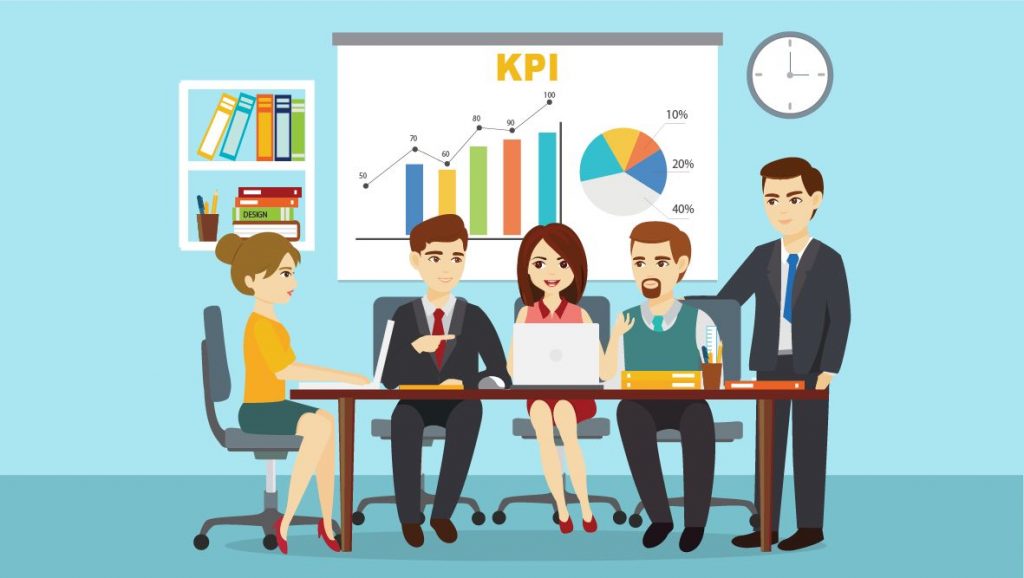 Building a recruitment plan, staffing is what businesses need to do and should choose in the consulting service package of human resources solutions.
Standardize policies and standards for personnel evaluation
Normally, standardization of policies and standards for personnel evaluation will be carried out in units that do not have clear policies. This is considered a human resource management solution that saves time and operating costs.
Many units are still struggling to know how to build a standard policy for personnel, leading to a decrease in productivity and unnecessary costs. Therefore, businesses should now hire a human resource consulting company to help them solve the above difficulties, instead of suffering on their own and not knowing the right way out.
Legal treatment of employment law, insurance policies and taxes
In this human resource service, MPHR helps custofmers to summarize and advise the latest labor law provisions. Moreover, we also accompany businesses to implement insurance policies, calculate transparent and clear tax reports.
Legal support for representative offices and foreign personnel
Representative office is considered as an important milestone for a foreign enterprise to officially appear in Vietnam. What's more, this office will not be subject to corporate tax, among other benefits.
MPHR provides legal support services for representative offices and expatriates with professional processes including consulting, document preparation, registration procedures, legal certification, recruitment, personnel management force,…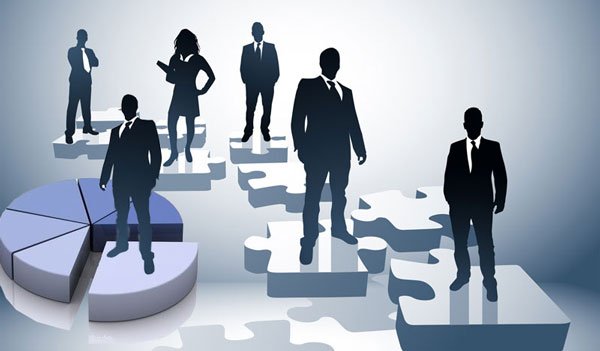 MPHR provides legal support services for representative offices and foreign personnel with professional process
Benefits of consulting HR solutions for businesses
Easily choose human resources for the future
"Human resources is the principle of enterprise", choosing human resources for the future is extremely important. With the advice from human resources experts, customers will have a greater vision of HR strategy to develop strongly.
Optimizing benefits in human resource management
With in-depth research and assessment of the actual situation of a team of experts, an HR solution consulting service company can provide customers with satisfactory additional benefits for personnel.
Improve reasonable salary standards
Salary and human resources always go hand in hand. When businesses improve reasonable salary standards, they automatically attract the best talent and suitable candidates. Receiving human resources advice from experts will help businesses find an easy way in the issue of salary and bonus, which businesses often encounter many problems.
Save time, cost and effort for the personnel apparatus
The HR solution consulting service identifies HR-related issues quickly and accurately, accelerating the professional operation process for every company. From there, the time, cost and effort for the human resources system are maximized.
The process of providing HR solution consulting services of MPHR
Step 1: Customers provide information, personnel problems need consulting solutions
Step 2: MPHR receives the request, does preliminary analysis, and at the same time sends a specialist to contact and advise the customer
Step 3: Set up an appointment in person or online to assess the actual situation, send proposals and quotes to customers
Step 4: Build and sign a contract agreement between the two parties
Step 5: Deploy the project, take over in stages as committed
Step 6: Finish the project and pay the remaining contract
Human resource solution consulting services not only help businesses save time and costs, but also support changing operating methods to be smarter. From there, businesses can easily focus on business strategies and develop thanks to human leverage.
For companies that seriously want to improve the quality of the old HR system, and want to get more value when they have a clear operating process, the act of receiving advice from an expert is really necessary. and of great significance.
If you are in need of MPHR's HR solution consulting service, you can leave your contact information or call our hotline. With dedication and respect for customers, we are ready to answer all questions 24/7.
Thông tin liên hệ:
MPHR – The No. 1 HR Solution Provider in Vietnam
– Head office: 10th floor, Sudico building, Me Tri Street, My Dinh 1, Nam Tu Liem District, Hanoi
– Ho Chi Minh City Branch: 36-38A Tran Van Du, Tan Binh, Ho Chi Minh City
– Hotline: 024 5678 0166
– Email: admin@mphr.com.vn