Today, people and technology are two factors that determine the growth and go far of a business in any field. Based on this fact, MP HUMAN RESOURCES., JSC (MPHR) was born with the mission of helping thousands of domestic and foreign business units to solve all human resource related issues, and at the same time applying technology in the implementation process to achieve quick efficiency, saving cost and time. When using MPHR's services, customers will experience dedicated care, transparent and clear processes, always on time and in compliance with the law.

Why should customers choose MPHR?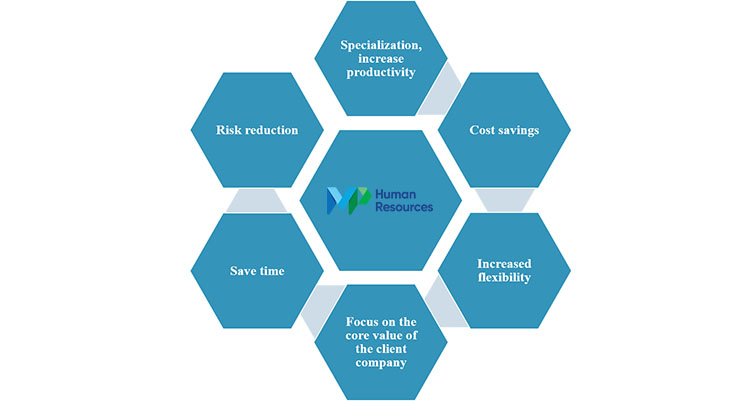 Legal compliance, transparency in operations
MPHR only provides human resources services based on the principles of strict legal compliance and transparency.
Adhere to deadlines and commitments
We do all the work fully, with quality and on time, ensuring the best customer experience
Team of experienced professionals
MP Human Resources has many advantages in recruitment because it owns human resources covering the whole country. We are confident to bring the best solution thanks to a dedicated team and experienced human resources experts, ready to meet a large number of employees suitable for diverse job characteristics.
Emphasize flexibility and speed
MP Human Resources can increase or decrease the size of personnel according to the needs of each business, perform many salary periods in a month, and at the same time diversify salary calculation and payment methods. As a result, MPHR's services are extremely flexible in accordance with the characteristics of the job, breaking the rigid principles so far.
Helping businesses optimize costs
Customers will be satisfied with the results from MP Human Resources' investment in human resources outsourcing services and enjoy other free incentives during the cooperation process.
Based on the foundation from the MP Group ecosystem, MP Human Resources' customer care and warranty services are always standardized, flexible and responsive to each customer's requirements.