Brand Manager
Apply Job
Being a leading multinational corporation in Vietnam, developing on the core of beauty and health care - One of the key partners of MPHR. With a long-term vision and a sustainable development perspective, they focus on the aesthetic and dental field with two strategic brands, East Asia Beauty Salon and Paris Dental. In the future, the company will continue to develop, continue to affirm the number 1 position in the field of beauty in Vietnam as well as become a consultant communication solutions, providing medical equipment and supplies. worth the region and the world. In terms of scale, the whole office and its branches are over 500 staff, with the same strong base system, spreading across the South and the North. Especially, on 2 / 8/2016, in the capital Bangkok - Thailand took place the launching of the brand, officially opened a new milestone in the journey to "reach the sea" of the Group. Regarding the structure and development area, the Group's Board of Directors focuses on long-term development orientation for the following groups: Beauty Salon and Dental fields - Communication Solutions Consultancy - Field of Supply medical equipment.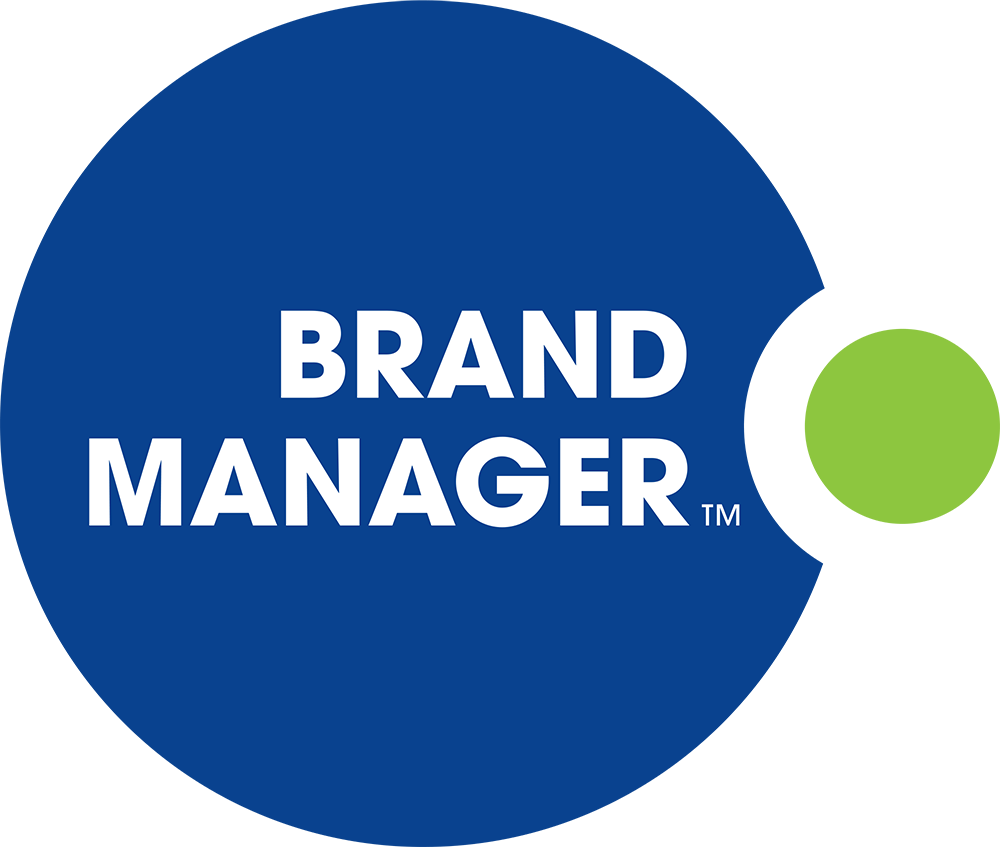 - Participate in the planning, orientation of long-term marketing strategy, brand development and brand positioning, products;
- Direct and supervise the implementation of media marketing activities of the establishments. Then evaluate the efficiency and provide a complete solution;
- Market research and competitors, information gathering, customer data, competitors, advanced models for business implementation of the chain;
- Coordinate with departments and agencies to develop marketing and PR activities before and after the operation to promote the image, increase the awareness and attract customers.
- Manage and control all images related to the chain;
- Participate in the development and improvement of the product chain in charge;
- Participate in the proposed communication plan for the chain (promotion);
- Build and manage marketing budgets;
- Monitor and resolve the arising and reporting of marketing programs implemented;
- Support the recruitment, training, job assignment and human resource management in the responsible area.
- Salary: Negotiable according to candidate's capacity;

- Bonus for special holidays in the year including 30/4, 1/5, 2/9, New Year ... - Bonus business results according to the actual situation of the business;
- Appreciation on special achievements or improvements in work;
- To be entitled to the full range of social insurance (according to the salary of the company's social insurance regulations), health insurance, visit sickness, accident, birthday, wedding ...;
- Participating in discussions and sharing experiences and development strategies with the board of directors;
- There are many opportunities for career advancement.
- Experience of 2 years or more in equivalent position;
- Ability to plan and organize work;
- Good knowledge of brand development and marketing strategy, good event organization;
- Candidates graduated from universities/colleges of marketing, foreign economics, business administration, finance and related professions.
- Information processing & problem-solving skills;
- Creative skills, training skills, orientation;
- A sense of responsibility, high work pressure, an honest assertion of the work;
- Carefully.
General information
Applied position
Brand Manager
Working level
Manager
Working type
Full-Time Permanent
Salary level
Negotiation
Working place
Hà Nội
Degree Level
Bachelor
experience
From 3 - 5 years experience