Content Marketing Executive
Apply Job
MPHR's partner is one of the most reputable companies in the field of cosmetics, beauty. The company has a very splendid and eye-catching office, located in Hue Street, Hai Ba Trung District, Hanoi.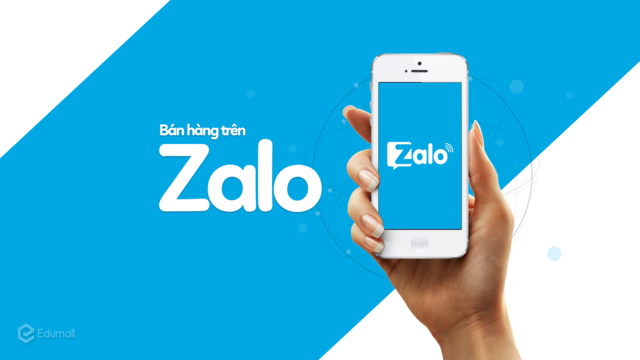 - Content creation, writing, posting on Zalo;
- Editing content on the website, fan page, profile and communication channels of the company;
- Creating stories on media, newspapers, KOls;
- Select photos, videos to post ...
- Salary 5 - 10 million VND / month + Bonus KPIs;

- KPI Rewards; Bonus sales;
- Be content to create, implement ideas;
- Have the ability to promote individual skills, group skills, ...;
- A young, friendly and dynamic working environment;
- Have lunch at the office.
- Have practical experience in making money pen (minimum 6 months);
- Candidates with knowledge of marketing, research insights;
- Priority is given to candidates who have had great content or interaction;
- Priority is given to candidates who have edited videos, images, and content on social networks;
- Requires responsibility, progress;
- Priority comrades self-defined short-term goals, long-term for themselves, living ideal.
General information
Applied position
Content Marketing Executive
Working level
Staff
Working type
Full-Time Permanent
Salary level
From 5-7 mil
Working place
Hà Nội
Degree Level
Non experience
experience
Under 1 year experience