Content Marketing Staff
Apply Job
Partner MPHR is a famous beauty salon in Hanoi. Owning more than 100 state-of-the-art technologies, they are now the trusted address of more than 20 Vietnamese stars, about 40,000 businessmen, politicians and more than 1,000,000 customers. Over the past 10 years of development, the beauty salon still holds the leading position and affirms its prestige aesthetic beauty class 5 * international standard ...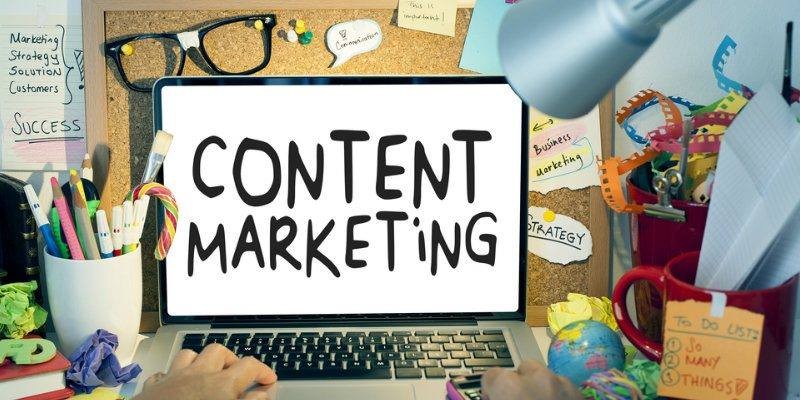 - Manage the spa's fanpage, write content ...
- Run ads
BENEFITS
- Trial work within 2 months including training time, enjoy 85% salary;
- Salary: 6,000,000 VND - 8,000,000 VND (depending on capacity);
- To be paid social insurance, after probation;
- Have the opportunity to be trained, trained and developed according to their capacity;
- Experience: Prior experience has 1 year experience in MKT in the cosmetic industry;
- Communication, presentation, sales consultancy;
- Look good;
- Intermediate or higher graduation;
- Active, creative, hardworking.
- Proficiency in MS Office
General information
Applied position
Content Marketing Staff
Working level
Staff
Working type
Full-Time Permanent
Salary level
Negotiation
Working place
Hà Nội
Degree Level
Vocational College
experience
Under 1 year experience