Developer .Net front-end & Backend web.
Apply Job
MPHR's clients are multinational corporations in Vietnam. The Group is well known in the market for software outsourcing and software engineer outsourcing.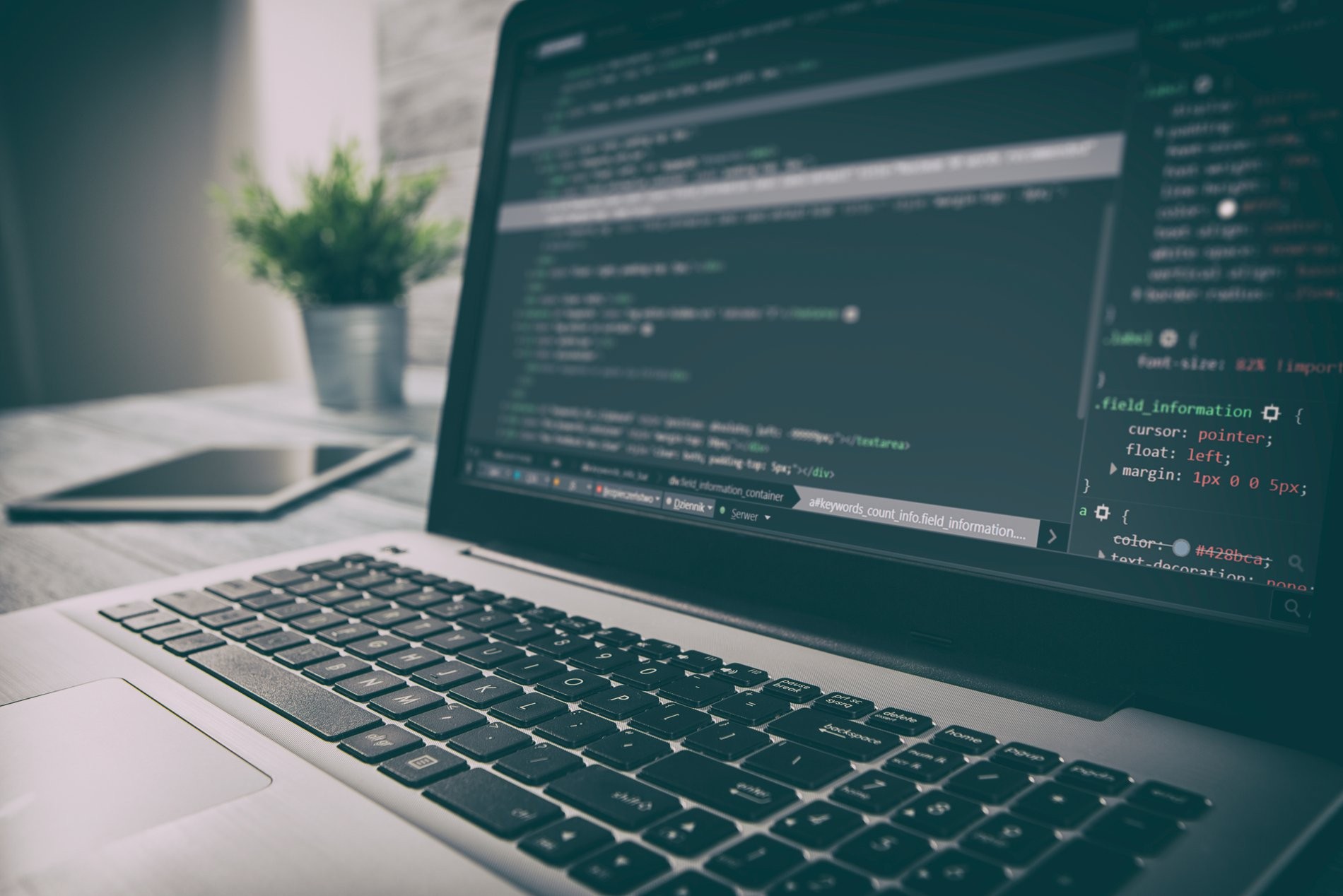 • Develop and test web applications using JavaScript, HTML5 and CSS3, Knockout
• Develop and test applications in the ASP.NET Web API, communicating with javascript / html5 as the front-end
• Optimize existing features
• Cooperate with other stakeholders to develop the program
- Competitive salary 500$ -1500$, full insurance;

- Interesting work in the multicultural environment;
- Opportunity for personal development, unlimited promotion;
- Dive into international projects to improve capacity;
- Interesting benefits packages: holidays, Tet holidays, travel, weddings;
- Be trained to improve professional skills and skills;
- Working in Hoang Hoa Tham - Ha Noi.
• Experienced with ASP.NET Web API and HTML5;
• Proficiency in Knockout, JQuery, Bootstrap, JSON;
• Proficiency in developing web applications using .NET, C #, ASP.NET Identity, EntityFramework;
• Understanding oriented design and Web Controller patterns;
• Proficiency in SQL, Injection Dependency, Unit Test;
• Visual Studio and Microsoft SQL Server;
• English: speaking and writing skills;
• Ability to learn and update applications, new technologies;
• Have discipline, good organization, punctuality and good teamwork;
• Able to work under pressure.
General information
Applied position
Developer .Net front-end & Backend web.
Working level
Staff
Working type
Full-Time Permanent
Salary level
Negotiation
Working place
Hà Nội
Degree Level
Bachelor
experience
From 1 - 2 years experience