Digital Marketing Executive
Apply Job
The VAS Center expanded the marketing department previously into the agency model to provide more marketing services to external customers. Currently, the department is developing with the goal of reaching out to the Marketing Agency.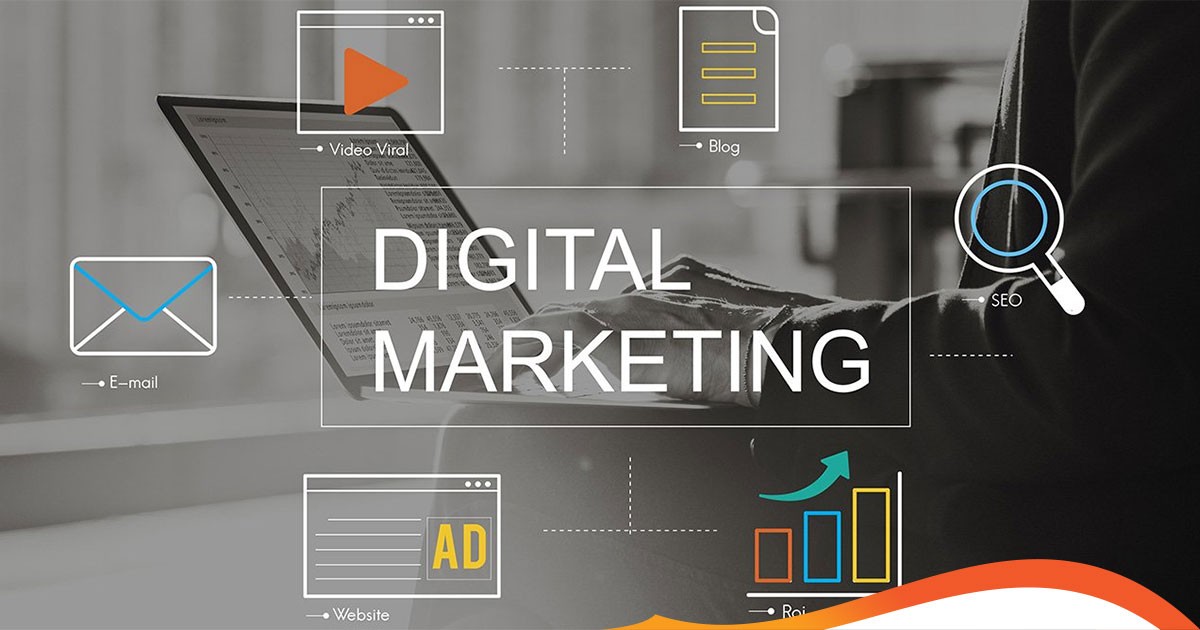 • Plan, organize and implement your company's digital marketing programs and projects on a weekly, monthly or campaign basis.
• Building and optimizing online advertising campaigns:
- Facebook Ads
- Google Ads
- Adnetwork, YouTube, Instafore, Instagram ...
• Responsible for the development of content on the company's communication channels: Website, Fanpage, Landing page and other online digital accounts.
• Coordinate with other Digital Marketing channels: Email, PR, KOL, MINI-GAME, etc. to develop strategies and marketing plans for the company's products/ services.
• Support other marketing activities as required by the management.
- To be paid in accordance with the capacity;

- Regular salary increase and work efficiency;
- Be trained, learn and work in a professional environment;
- Have the opportunity to grow and advance;
- Friendly working environment, encouraging creativity, expressing ideas;
- Participating in social insurance and other statutory regimes;
- The reward system in accordance with the Company;
- Be involved in company activities: Tourism, Team Building...
• University graduate, major in Business Administration / Marketing / Communication - PR;
• Have knowledge and experience in Digital Marketing on many channels: Facebook Ads, Google Ads, Zalo Ads, Email Marketing ...;
• Minimum 1 year of Digital Marketing experience;
• Ability to plan;
• Copywrite skills, creative content;
• Use Power Point, Word, Excel, Photoshop, capture, video clip ...;
• Ability to learn quickly, regularly update new knowledge to meet the job;
• Ability to work with teamwork, under pressure;
• Passion and long-term desire for online marketing.
General information
Applied position
Digital Marketing Executive
Working level
Staff
Working type
Full-Time Permanent
Salary level
From 10-15 mil
Working place
Hà Nội
Degree Level
Bachelor
experience
From 1 - 2 years experience