Electrical Engineer (Design and Project Department)
Apply Job
MPHR's partner is a 100% Japanese owned corporation, established in Vietnam in 1998. Its main activity is to design, install and maintain the M & E system in construction works. So far, the company has developed its business network nationwide with the following projects: Fujitsu Computer Vietnam, Japan Embassy, Toyota, Honda, Bach Mai Hospital, Rohto, Nidec Tosok, Nidec Copal Canon, Panasonic, Denso, Wonderful, Olympus, Aeon Mall ...
- Design and supervision of construction;
- Installation, commissioning, acceptance and completion of HVAC systems such as: Electrical system, ventilation system, heat system, water discharge, fire protection system, other types of systems and air conditioners;
- Detailed schedule and control schedule of employees, subcontractors in the project;
- Make estimates, technical drawings, reports in English;
- Check and verify technical reports (warranty, maintenance, bug fixes).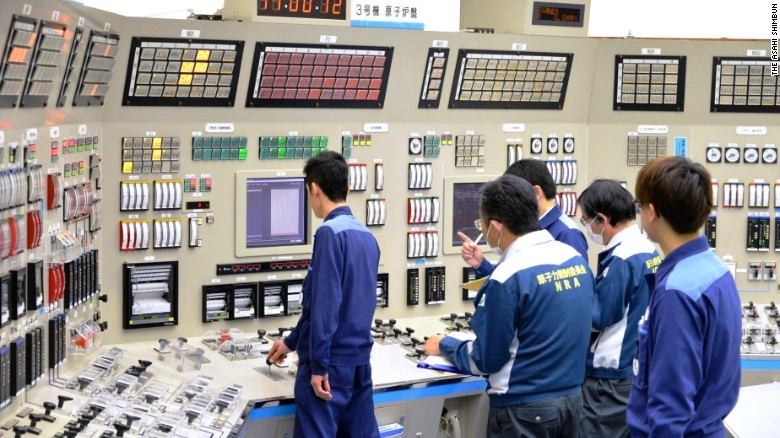 - Attractive salary in the bracket from 8-12 million / month + Bonus + Work allowance;
- Professional and equal working environment from Japan's Taikisha Group (history of more than 100 years), clear promotion opportunities in line with capacity;
- To be fully covered by health insurance, social insurance, unemployment insurance as stipulated, in addition to receive special health care package especially from the company;
- Have the opportunity to learn and participate in many useful training courses, developed in many systems (HVAC, water system, clean room, fire protection, utility system at the factory ...) in the field of mechanics. gas;
- There are several cars for pick-up (all working places, including project work), annual travel and many other benefits.
- Experienced less than 1 year;
- Graduated from majors: ELECTRICAL / REFRIGERATION, ELECTRICITY AUTOMATION, CIVIL ELECTRICITY, ELECTRICAL INDUSTRY, MECHANICAL, CONSTRUCTION, WATER ENVIRONMENT, ENERGY;
- Proficiency in Office & AutoCAD;
- English communication, reading technical drawing comprehension;
- Willingness to work in neighboring provinces (Hai Duong, Hung Yen, Hai Phong, Bac Ninh, Vinh Phuc ...).
General information
Applied position
Electrical Engineer (Design and Project Department)
Working level
Fulltime staff
Working type
Full-Time Permanent
Salary level
From 10-15 mil
Working place
Hà Nội
Degree Level
Bachelor
experience
Under 1 year experience