Facebook Marketing Executive
Apply Job
The VAS subsidiary of Minh Phuc Group is one of the oldest companies in the field of human resources.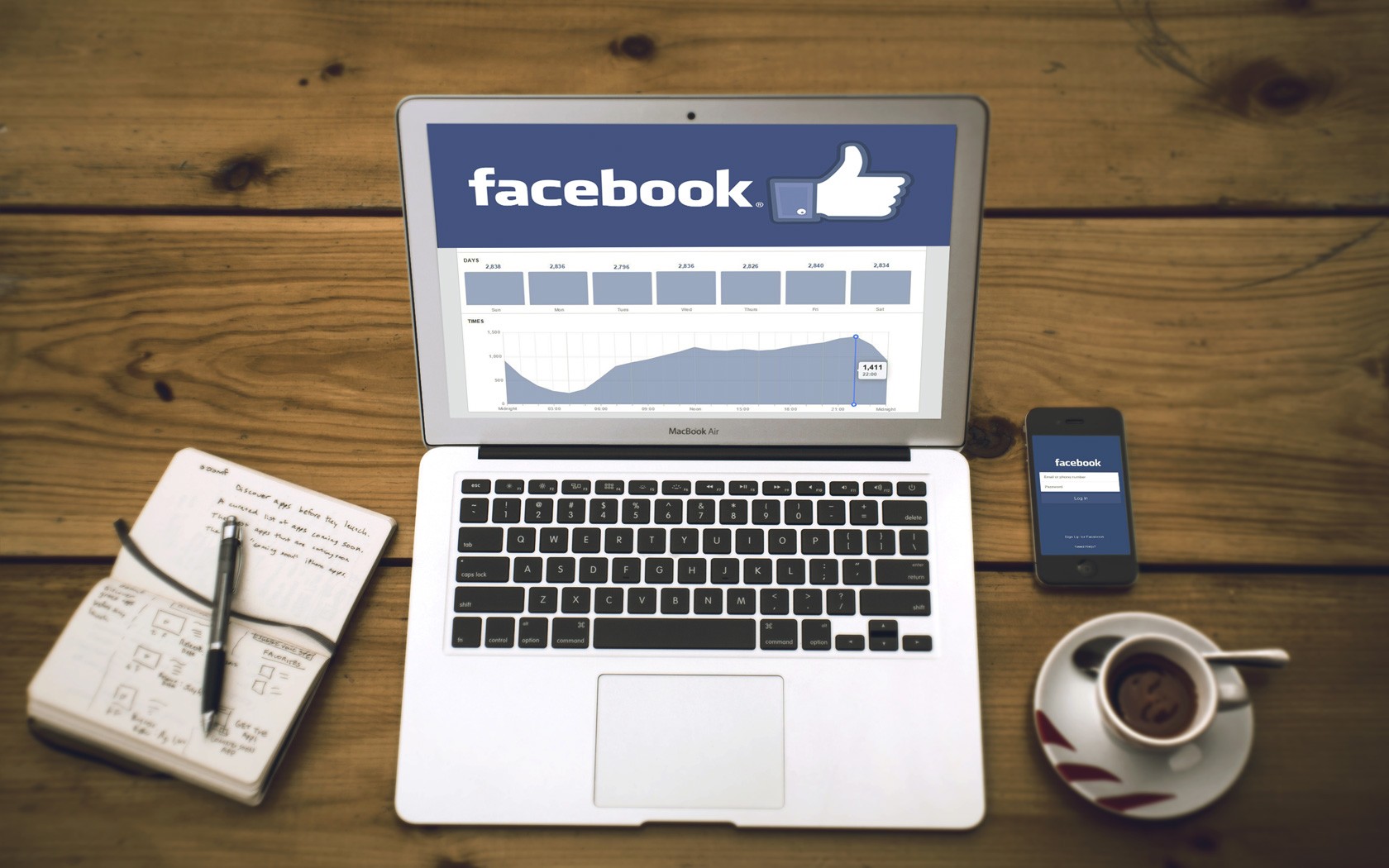 • Managing, developing and updating Fanpage content.
• Develop the post, the mechanism and the process of implementing the Event according to the marketing strategy.
• Write Content, take responsibility for content, scripts and make videos and clips to run ads.
• Plan, organize media campaigns, advertise brand image for the company's products and services.
• Budget for activities related to communication, advertising / campaign.
• Install Facebook Ads, Target, Re-target, Re-marketing campaigns.
• Optimize your Facebook ads according to your budget
• Reply to comment, inbox of customer.
• Coordinate with other Digital Marketing channels: Email, PR, KOL, MINI GAME, ... to develop marketing strategy and plan for the company's products / services (Online Marketing service).
- To be paid in accordance with the capacity.

- Be trained, learn and work in a professional environment
- Have the opportunity to grow and advance.
- A dynamic, friendly environment, encouraging creativity, expressing ideas.
- Full participation in social insurance according to law.
- The reward system in accordance with the Company.
- Be involved in company activities: Tourism, Team Building ...
• Graduate
• Understanding and proficiency in Facebook Marketing: Target, Re-target, Re-marketing on Facebook and knowledge of advertising optimization techniques.
• Good Copywriting: Ads Content, Viral Content
• Ability to plan.
• Experience
+ Priority candidates have ~ 01 years of experience
+ Candidates with experience in Fanpage management and Facebook Ads of the products or services.
Priority candidates have experience implementing Online Marketing on many channels, tools: website content management, Facebook Marketing, Google Adwords, Email Marketing, Zalo Ads.
+ Proficiency in Power Point, Word, Excel, Photoshop ...
• Agile, creative, enthusiastic.
• Ability to work under pressure.
• Passion and long-term desire for online marketing.
General information
Applied position
Facebook Marketing Executive
Working level
Staff
Working type
Full-Time Permanent
Salary level
From 7-10 mil
Working place
Hà Nội
Degree Level
Bachelor
experience
Under 1 year experience