Facebook Marketing Executive
Apply Job
Being a leading multinational corporation in Vietnam, developing on the core of beauty and health care - One of the key partners of MPHR. With a long-term vision and a sustainable development perspective, they focus on the aesthetic and dental field with two strategic brands, East Asia Beauty Salon and Paris Dental. In the future, the company will continue to develop, continue to affirm the number 1 position in the field of beauty in Vietnam as well as become a consultant communication solutions, providing medical equipment and supplies. worth the region and the world. In terms of scale, the whole office and its branches are over 500 staff, with the same strong base system, spreading across the South and the North. Especially, on 2 / 8/2016, in the capital Bangkok - Thailand took place the launching of the brand, officially opened a new milestone in the journey to "reach the sea" of the Group. Regarding the structure and development area, the Group's Board of Directors focuses on long-term development orientation for the following groups: Beauty Salon and Dental fields - Communication Solutions Consultancy - Field of Supply medical equipment.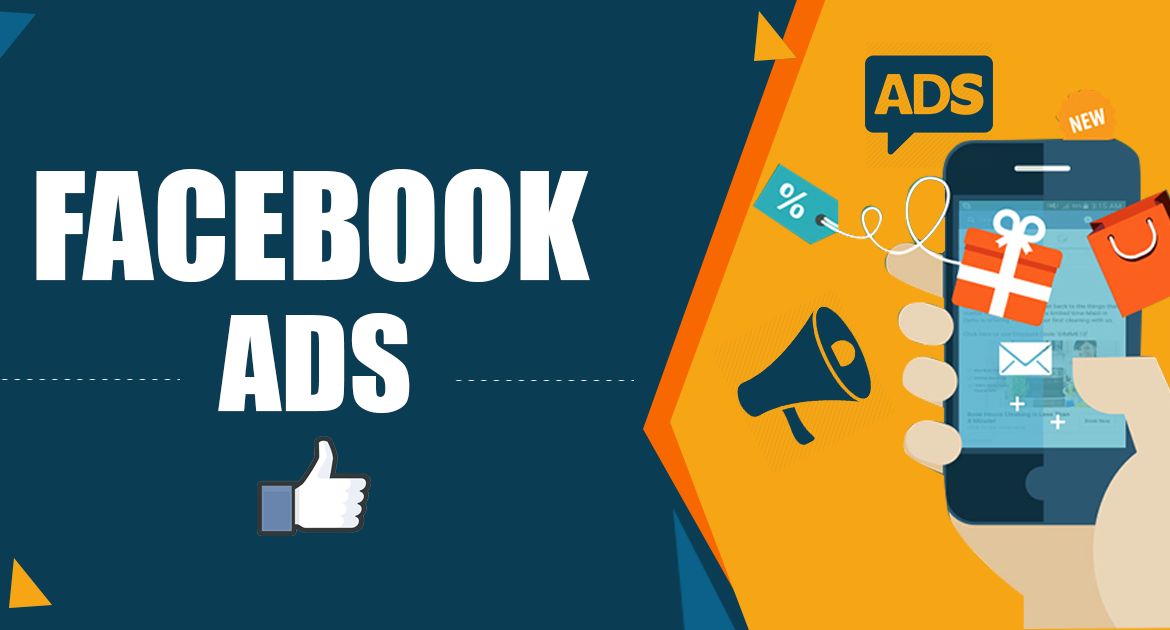 - Build up plans and direct to run ads;
- Understand customer insights given a reasonable target;
- Planning the cost of the campaign;
- Actively optimize advertising based on the cost given;
- Monitoring and evaluation to optimize the design, content, cost, rate of conversion of the ad campaign. Make sure the tag is the right one for the prospect;
- Coordinate with relevant teams to propose effective advertising;
- Can take on Google Adwords and other ad networks is one advantage.
- Salary: Competitive. from 10 - 14 million VND / month;

- Lunch allowance;
- To participate in social insurance according to the provisions of law;
- Travel twice a year;
- Given remuneration all the holidays ... in the year;
- Young dynamic working environment;
- Career advancement opportunities.
- Experience of 2 years or more on Facebook Ads (preferably candidates in the field of beauty services, beauty, healthcare, health);
- Understand the market, behavior of users on Facebook;
- Copywriting skills: Ads Content, Viral Content;
- Be active, creative, progressive in the work;
- Ability to work independently and teamwork;
- Candidates graduated from university/college specialized in Marketing, Journalism, Business Administration and related fields.
General information
Applied position
Facebook Marketing Executive
Working level
Fulltime staff
Working type
Full-Time Permanent
Salary level
From 10-15 mil
Working place
Hà Nội
Degree Level
College Graduated
experience
From 1 - 2 years experience