Filming & Editing Staff
Apply Job
MPHR's partner is a licensed company that manufactures and distributes more than 28 products for women's beauty. With raw materials imported from Thailand and manufactured in Vietnam, the product is tested and licensed by the Ministry of Health does not contain CORTICOID in any product. The company is proud of the cosmetics brand of Vietnam ISO 9001: 2015 international standard also distributed throughout the country.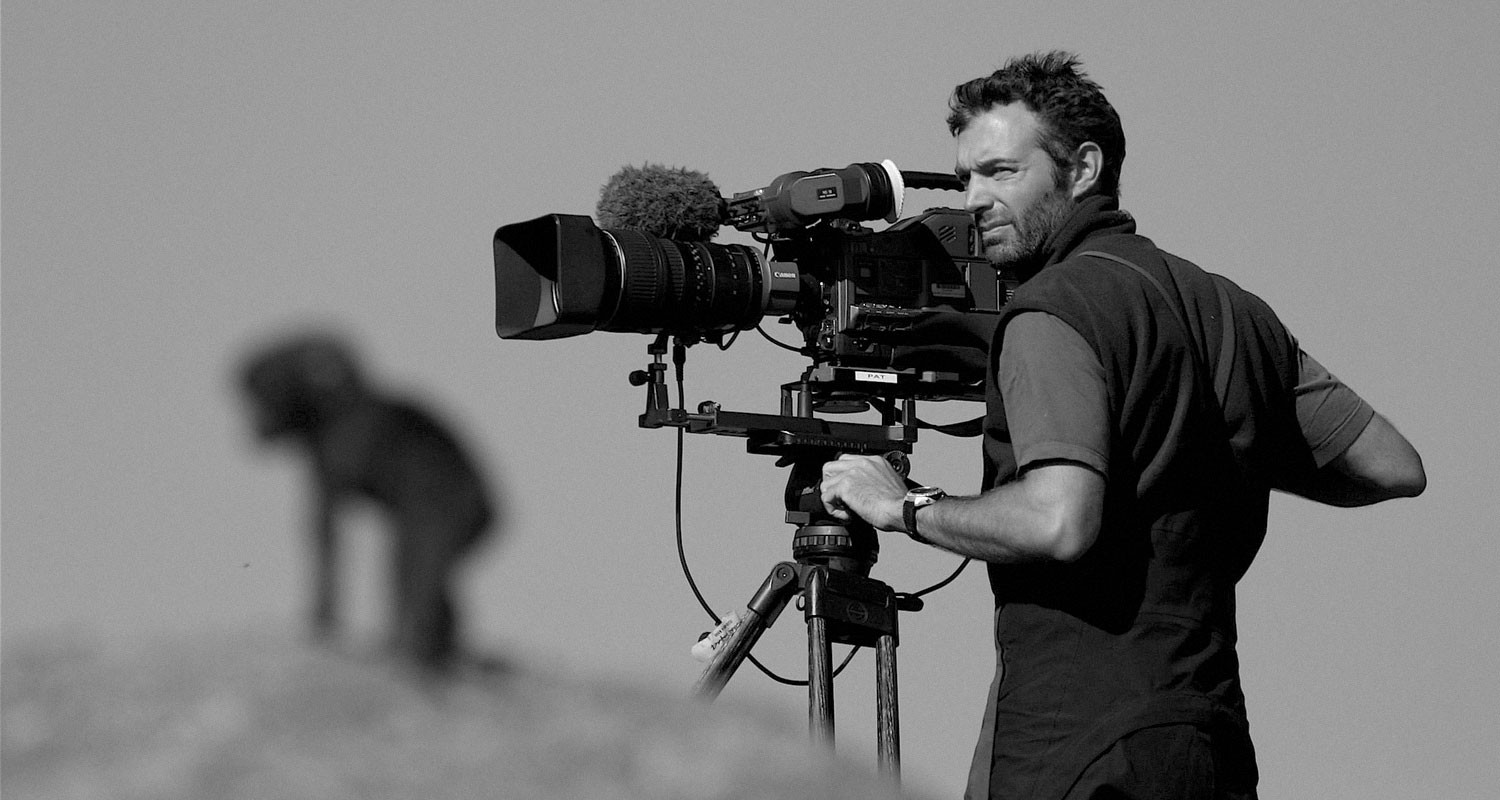 - Gather ideas, produce and edit video content for many websites, YouTube, Facebook, etc. service for product promotion, external and internal communication activities as planned;
- Coordinate with marketing departments to carry out the communication, business strategy of the department, the company.
- Salary agreement, 10-15 million VND + Bonus project;

- KPI Rewards; Bonus sales;
- Earnings + other incentives;
- To be entitled to social insurance according to state regulations;
- To bring in initiatives that benefit the company.
- Use proficient in film editing software and design such as Adobe Premiere, Adobe After Effects, Adobe Photoshop, Adobe Illustrator...
- Having knowledge of the functions of all Post Production technologies including ingest / output of media, file conversion, media distribution and quality control.
- Graduates of short-term or long-term training courses in film editing at graphic centers or universities, colleges and intermediate level in television and multimedia graphics are welcome.
General information
Applied position
Filming & Editing Staff
Working level
Fulltime staff
Working type
Full-Time Permanent
Salary level
Negotiation
Working place
Hà Nội
Degree Level
Vocational College
experience
From 1 - 2 years experience