IT Manager
Apply Job
MPHR's partner is one of the leading corporations specializing in manufacturing pharmaceuticals in Vietnam.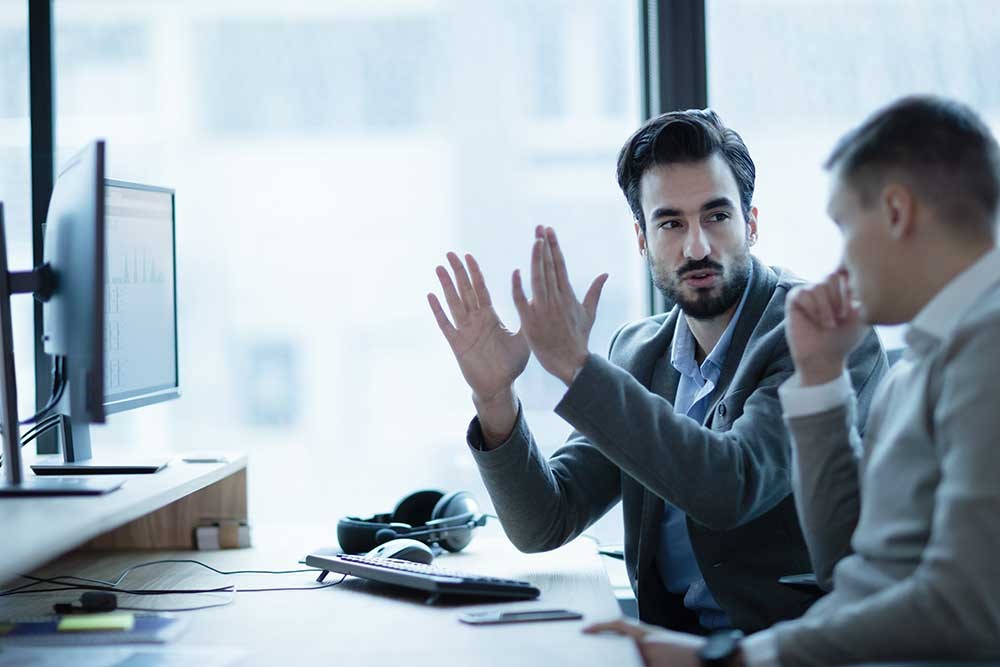 1. Server and network management, hardware, internal switchboards, software (50%)
- Administration of internal server, workstation and computer network, hardware. Statistics set up asset database of IT equipment such as Server / PCs / Laptop / Printer / Scanner / Fax machine / Photo machine ... in the company.
- Administration of network accounting server (Merap)
- System administrator mail server, web, software:
- Evaluation of software vendors and IT service providers.
- Participate in the design review of infrastructure technology.
2, Human Resource Management System Error Resolution (30%)
- Solve daily problems with servers, workstations, and corporate networks.
3. Develop a system security policy (20%)
- Research consultant to advise the Board on IT applications at work to increase labor productivity.
- Manage and supervise investment in IT equipment (procurement supervision, IT equipment investment, supplier evaluation, IT equipment procurement process, IT equipment selection).
- Manage and develop IT budgets.
- Develop and implement IT projects for the whole company.
- Perform other tasks as required by the Board of Directors.
- Salary negotiable

- Working hours from 8am to 5pm, Monday - Saturday morning,
- Modern professional working environment according to international standards, good working culture
- Participate in full insurance policy according to regulations, bonus policies and allowances according to company policy
- Join annual teambuilding events, annual resort tours,
- Opportunity to get promoted in the job
- Working at Merap Pharmaceutical Group - Van Giang - Hung Yen, the company has supported transportation from Van Giang to the inner city of Hanoi.
- Male, graduated from university majoring in information technology, electronics and telecommunication
- Experience over 5 years in BP IT and at least 2 years in team management
- Knowledge of network system, operating system, server.
- Have knowledge of IT equipment, telephone, printer, fax, switchboard, ...
- Knowledge of system security.
- Network management skills, hardware, computer software.
- Self-learning skills, improve professional qualifications.
- Job management skills, planning, reporting.
- Consulting skills, software manual.
- Human management skills: motivation, training and development.
- Communication skills.
- Teamwork skill.
- Faithful, honest, forward-looking
- Experience in trade, service
General information
Applied position
IT Manager
Working level
Manager/ Senior
Working type
Full-Time Permanent
Salary level
Negotiation
Working place
Hà Nội
Degree Level
Bachelor
experience
From 3 - 5 years experience