Receptionist
Apply Job
MPHR's client is the focal point and the core for building, deploying and operating a stable, reliable private telecommunication system, information technology, automation and control; To ensure good service of electricity production and business management.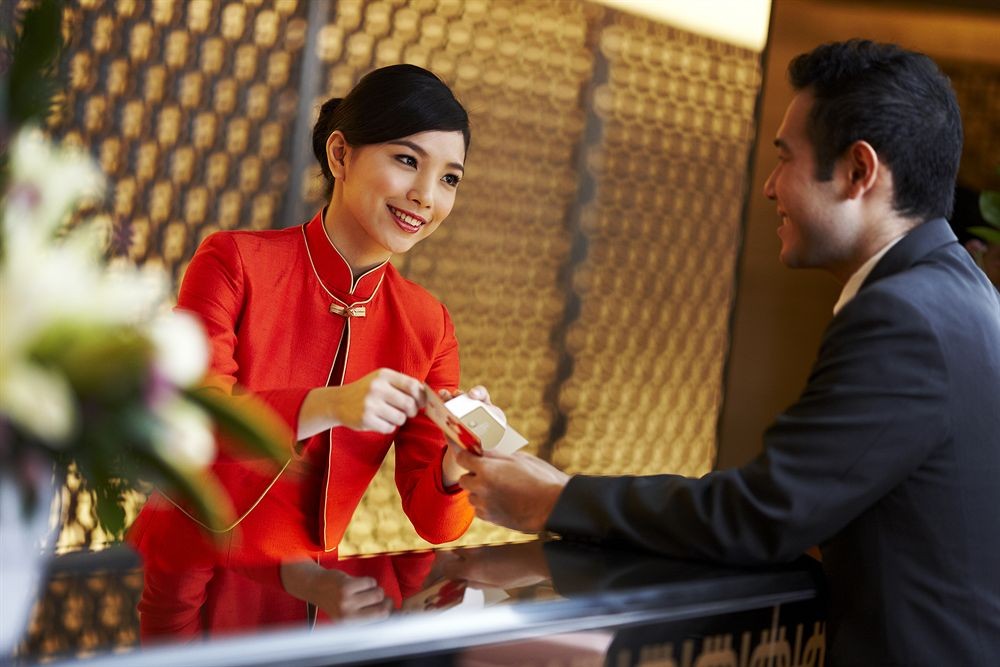 - Receptionist: Listening and receiving customer calls to contact the company, Front desk reception and reception of guests to work transactions; Support for Board of Management at the company, Support for internal meetings of the Company, Arrange printing and copy documents when necessary;
- Clerical work: Receiving official dispatches, papers sent to the company, and transferring competent authorities to resolve them, sending clerks, papers and documents out of the company; The system of documents, documents, contracts, relevant documents; Arrange printing, photocopy documents when necessary;
- Other administrative tasks: Procurement of necessities (tea, coffee, etc.) for the company office, Organization of birthdays for company members in the month if required; bridge of the superior; Shop for stationary and other common items at the company.
- Monthly bonus, holidays, New Year

- Holidays and public holidays as prescribed by the State
- Social insurance, health insurance
- Allowance for lunch, telephone, gasoline
- Good communication skills with customers.
- Priority will be given to talented candidates participating in the movement
- Good use of computer skills, office
- Have good health
- Honest, careful, agile, enthusiastic, not breaking the law
General information
Applied position
Receptionist
Working level
Staff
Working type
Full-Time Permanent
Salary level
From 5-7 mil
Working place
Hà Nội
Degree Level
College Graduated
experience
Under 1 year experience