Software Engineering
Apply Job
MPHR's client is the focal point and the core for building, deploying and operating a stable, reliable private telecommunication system, information technology, automation and control; To ensure good service of electricity production and business operation.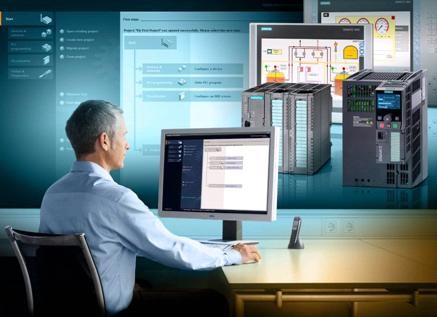 - Building and deploying remote monitoring and control centers for transformer stations, power plants;
- Design and implementation of control systems, SCADA system for transformer stations, power plants;
- Building and deploying distribution grid management systems, DMS / DAS / OMS;
- Place of work: North Gate, Ba Dinh, Hanoi
- Working time: 8h00 - 17h00; Five days per week
- Competitive salary in the same industry

- Off 2 days per week: Sat and Sunday
- Work at one of the largest state-owned corporations in Vietnam
- Monthly bonus, holidays, New Year
- Holidays and public holidays as prescribed by the State
- Social insurance, health insurance
- Allowance for lunch, telephone, gasoline
- Graduated from the University of Electrical Engineering, Automation, Control, Mechatronics.
- Have knowledge of the most second and second devices in the electrical system;
- Priority: Experienced in electrical testing (configuration, correction relay protection, installation / testing of second / second device);
- Experienced in implementing and using electrical products of ABB, Siemens, Schneider (RTU, Relay, PLC).
General information
Applied position
Software Engineering
Working level
Engineer
Working type
Full-Time Permanent
Salary level
From 10-15 mil
Working place
Hà Nội
Degree Level
Bachelor
experience
Under 1 year experience