Warehouse Management
Apply Job
MPHR's partner is a corporation which has 100% charter capital from Japan. The company's business is selling and leasing materials, building design drawings and intensity: ·Architecture ·Factory ·Bridge beams ·Device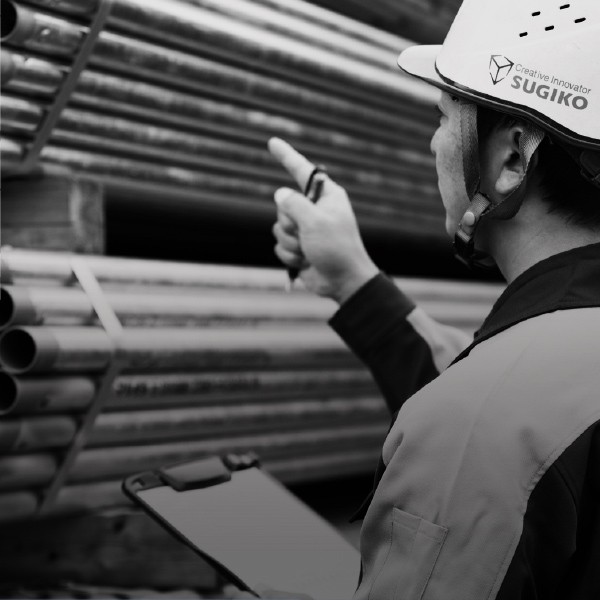 Import - export, tracking, check rows materials;

- Sort the physical, rows in kho khoa học, gọn gàng sạch sẽ;
- Report in your status entry - exists in your software manager;
- Details will be changed when emulation
- Being trained on the functional features of materials to be managed, trained on the use of warehouse management software.

- Working in a solid environment - Friendly - Dynamic - Healthy competition;
- The wage structure, including: salary + bonus according to the company regulations and regulations, telephone allowance;
- Social insurance, health insurance, unemployment insurance under the Labor Law;
- Working trip policy as regulated by the Company;
- Participate in tourism activities according to company policy
- Having 2 years experience in equivalent position;
- Candidates who have experience in the field of warehouse management, construction materials or have been previously supervised and supervised at the site.
- Dynamic, hardworking;
- Ability to manage maintenance workers in warehouse.
- Good discipline;
- Proficient in office computer (Word, Excel);
- Gentle, cheerful, willing to help colleagues;
- Foreign language: English or basic Japanese;
- Graduated College, University (preferably local candidates)
General information
Applied position
Warehouse Management
Working level
Staff
Working type
Full-Time Permanent
Salary level
From 10-15 mil
Working place
TP. Hồ Chí Minh
Degree Level
College Graduated
experience
From 1 - 2 years experience